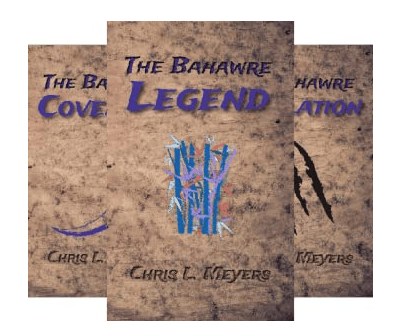 Legends of Aeo
This fantasy series includes my first published book, The Bahawre Legend. As of June 2020, it is 3 books long with a 4th coming in the fall.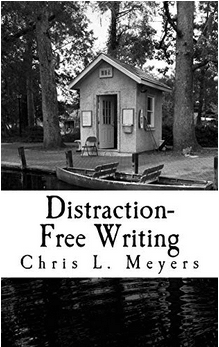 Distraction-Free Writing
Sometimes life makes it difficult to get things done. Busy schedules, illness, emotional trauma -- all of these can contribute to an inability to write (or do other things). This short book is a quick reference guide to dealing with distractions.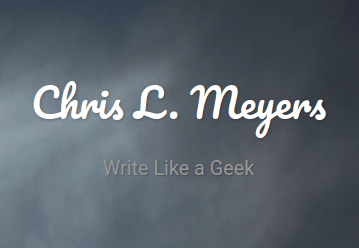 Visit My Website
On my website, I provide useful tips on topics like WordPress, website hosting and dealing with distractions. I also provide updates on my writing and information about book signings, workshops and other things.